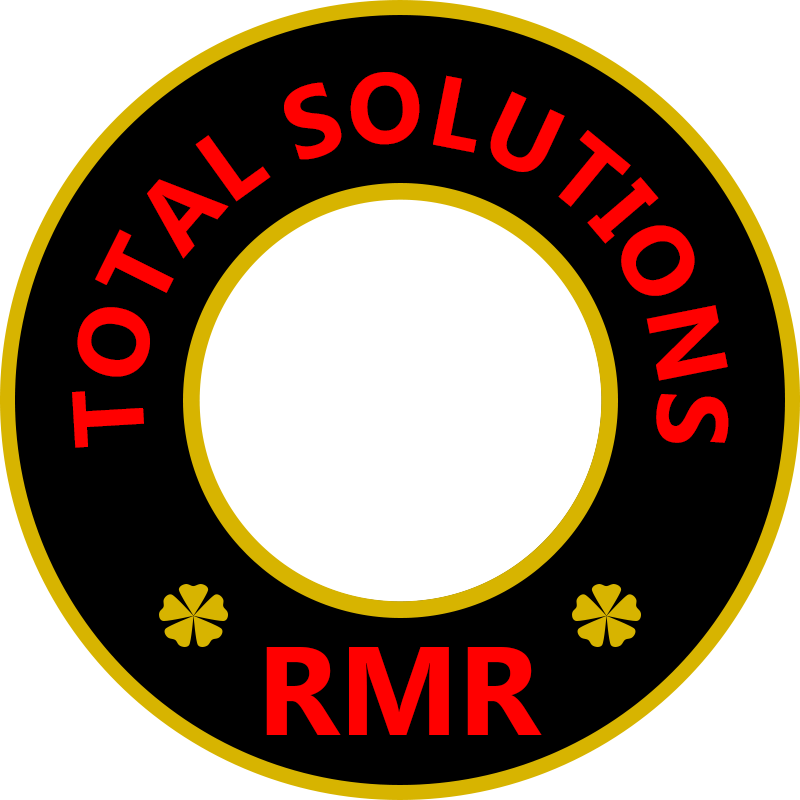 Fall 2017 Show Dates:
Friday, September 15 through
Sunday, October 1
Robinson's Field

Vendor Spaces
Vendor spaces are 20'x20'. Cost is dependent on location of space and ranges from $200 to $300 for 10 show days or prorated for the show.

Vendor spaces are in great demand. No spaces available now. Call 979-966-3649 or email info@rmrtotalsolutions.com to check availability or to be put on waiting list.

Tents are available for rent and setup from independent tent company. Information available on request.
Customer Parking
Supervised customer parking is available for $5 per day. Parking lot is open from 7AM to 7PM. Not responsible for theft or damage to your property. Park at your own risk.
Location
Physical Location: 4545 South State Highway 237, Warrenton, Texas
GPS Location: 4545 South State Highway 237, Round Top, TX 78954

US flag and Marine Corp flag at driveway entrance.
View Larger Map
Contact Us
Email: info@rmrtotalsolutions.com
Home Phone: 979-249-5551
Cell Phone: 979-966-3649

Home
---